GitHub – arendst/Sonoff-Tasmota: Provide ESP8266 based itead Sonoff with Web, MQTT and OTA firmware using Arduino IDE or PlatformIO
Posted by jpluimers on 2020/09/15
On my things to try on IoT stuff list: [WayBack] GitHub – arendst/Sonoff-Tasmota: Provide ESP8266 based itead Sonoff with Web, MQTT and OTA firmware using Arduino IDE or PlatformIO
Many Sonoff based devices are never updated, so this firmware will likely be a much more secure solution.
Since it supports MQTT, it should be far easier to integrate into home automation solutions.
Via a comment on [WayBack] +ITEAD Studio has just launched one of the cheapest WiFi smart plug, and it should work in most of the world thanks to 6 different plug types. https://… – Jeroen Wiert Pluimers – Google+
How safe would "cheap" be?
Linas Naginionis:
Just flash with Tasmota firmware and you can do whatever you want with it.
The device was announced at
[WayBack] Sonoff S26 WiFi Smart Plug Works in All/Most Countries, Sells for under $10
–jeroen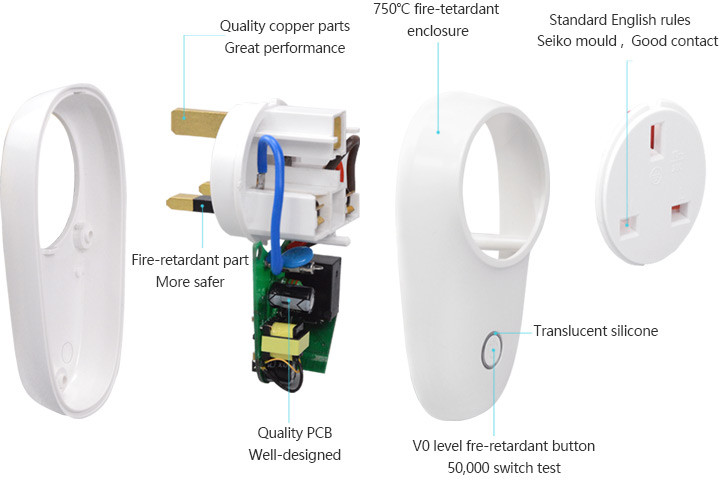 This entry was posted on 2020/09/15 at 12:00 and is filed under Development, MQ Message Queueing/Queuing, MQTT, Software Development. You can follow any responses to this entry through the RSS 2.0 feed. You can leave a response, or trackback from your own site.
This site uses Akismet to reduce spam. Learn how your comment data is processed.